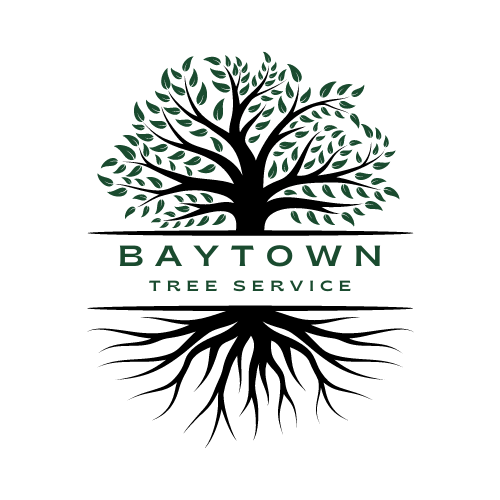 Contact Us
Nature lovers, we're here for you. Those of you who appreciate the beauty and the environmental benefits of caring for nature will understand why we do the work we do.
We believe in saving trees when possible and we do everything to avoid removing them. But when they are dying, hinder the growth of others or become a hazard, we take the utmost care of doing the work right.
We take great care of our clients too! In fact, some of our loyal clients have been with us for over twenty years and they still come to us today for everything tree care related.
Our team of dedicated tree experts not only does tree maintenance, they built lasting relationships with you, our customers, from all over this great area. They will listen to your concerns, answer your questions and help you make the decision that is right for your property.
We encourage you to call us at (281) 317-6414 if you have any tree-related inquiries. Our tree care specialists are standing by to assist you. Whether you're looking for advice, a free assessment or anything else, we want to be your go-to tree experts.
At Baytown Tree Care experts, we believe in keeping our clients long enough to call them our friends.